Quality Dental Care for Over 20 Years.
If you are looking for a reliable dentist in Bangalore, we are here to help. Specialty Dental Clinic™  is a forward-thinking, boutique dental care provider with clinics located in the heart of Bangalore's Jayamahal and Richmond Town.
Dental care at SDC isn't just painless, it's a pleasure
Every great smile begins with a great dentist
We have been committed to delivering superior quality dental treatments since 2003 under the leadership of Dr. Nimmy H Shetty, BDS. Dr Shetty and her staff are dedicated, result-oriented professionals with decades of experience in dentistry.
All Your Dental Needs at One Place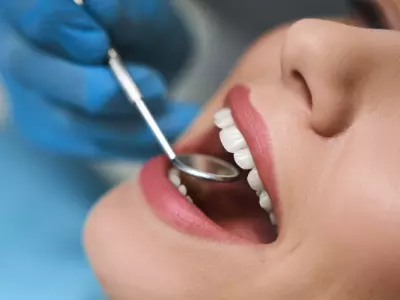 Enjoy anxiety and judgment-free dental care before it is too late.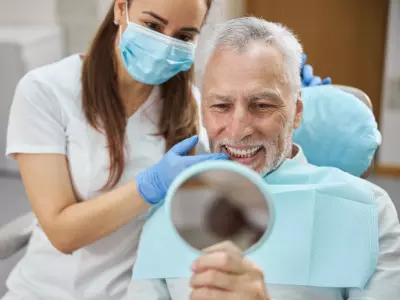 Restore the bite, natural function of your teeth with a perfect smile.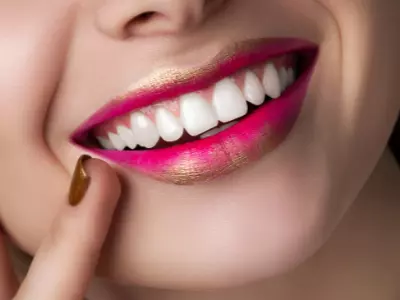 Regain confidence with natural-looking and safe solutions.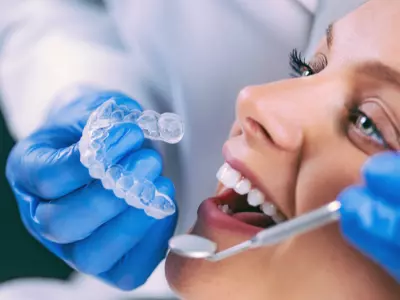 Get a straight smile with Invisalign aligners or Damon Braces.
Book an Appointment & You're Done!
Are you looking for quality dental treatments without a long waiting period?
Simply reserve a time slot, walk in at the appointed time and get prioritized treatments at no extra cost.
Why Specialty Dental Clinic is different
A Place for transformation
Our patients love Dr. Nimmy Shetty
I got my root canal and RCT done by Dr Nimmy before leaving for the US. Later, the US doctor told me that it was a very difficult job and that my dentist had done an excellent job.
My daughter and I injured our jawline in an accident. Dr Nimmy and her team reconstructed our smiles. Their assurance, briefing, technology and expertise is commendable. I was very comfortable with them and they had our best interest in mind.
My old dentist had traumatized me, it took me 15 years to go visit a dentist—Dr Nimmy Shetty. She made me feel so comfortable and repaired my gum, and my crowning.

Now, I feel so comfortable and good that I call and go visit her. She's an excellent dentist.
Book an appointment for a consultation with Dr. Nimmy Shetty, today.