At Specialty Dental Clinic, we'll make you feel comfortable, safe, and well informed. Our team of experts will create a personalized plan to help you achieve a healthy, lasting smile.
Enjoy anxiety and judgment-free dental care before it is too late.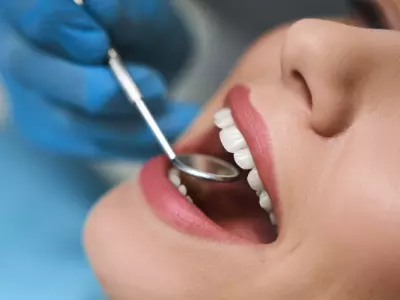 Restore the bite, natural function of your teeth with a perfect smile.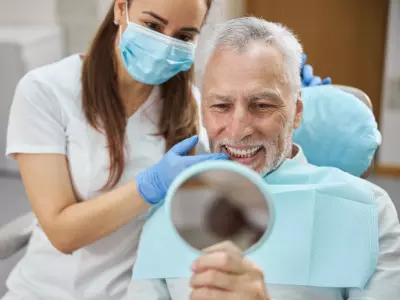 Regain confidence with natural-looking and safe solutions.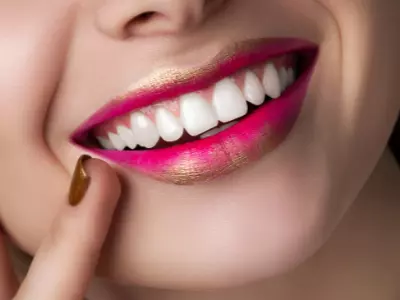 Get a straight smile with Invisalign aligners or Damon Braces.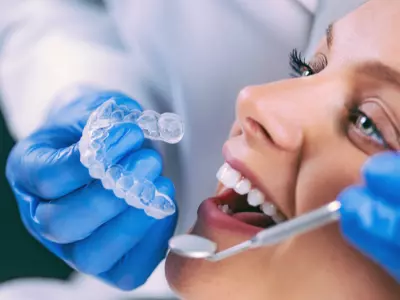 Simply give us a call and book an appointment for yourself. We are here to help. Walk into our clinic and let us take a closer look to suggest the best treatment you need.